जापानबाट नेपाल पैसा पठाउन दैनिक रेट बुझन को लागि : 090-6471-5063


NPR 2,000 CASH BACK for every remittance
Terms & Conditions:

Minimum amount is USD 2,000 or equivalent

Offer valid for first time customers only on the first transaction.




Amount is paid to the beneficiary in NPR




Offer valid till transactions made on July 13, 2022 midnight Nepal Time.




All Remittances are paid out within 2 business hours of Nepal.



JAPAN
BANK ACCOUNT DETAILS
JP BANK
POST OFFICE: 10010-90285231 OR
BRANCH NO: 008
ACCOUNT NO: 9028523.
MITSUBISHI UFJ ASAKUSABASHI
BRANCH: FUTSU
ACCOUNT NO: 0054427

MIZUHO BANK ASAKUSABASHI
BRANCH: FUTSU
ACCOUNT NO: 1098722
Easy Link Remittance Pvt. Ltd. is the First Remittance Company in Nepal. Incorporated in 1999 (2056/06/18 B.S.) and is licensed to provide money transfer service from the Nepal Rastra Bank (Central Bank of Nepal).

Easy Link Remittance is a leading remittance company, with 5000 agents' network nationwide. We operate 365 days a year, providing remittance services all parts of Nepal. Easy Link has also partners with companies such as Trans Remittance Co. Ltd., Japan, Masari Payment Services Ltd. Cyprus, Han pass Co. Ltd. South Korea and Easy Link Transfer Pty. Ltd. Australia to deliver remittance services to the families of Nepalese working, living in these countries since 2012. The company has tie-ups with the major commercial banks and Development banks in Nepal.

Easy Link is committed to serving its customers everywhere in the world through its modern and efficient remittance facilities. Easy Link ensures fast and reliable delivery of remittances to remitter's beneficiaries in Nepal. Its network continues to grow through its offices and partners in different parts of the globe.

SEND REMIT
You can send money to Nepal from various countries.
REQUEST REMIT
If you are in Nepal, you can Request Remit from friends/family in various sending countries
WHY EASY LINK REMITTANCE?
Easylink managed by qualified, experienced, dedicated and successful bankers, finance management expertise and young innovative people. Easylink is being a leading remittance company in Nepal, which has been providing its service since last 20 years.

Easylink Money Transfer offers fund remittance transfer services to broad-based customer groups of workers, businesses and individuals. The vision of the Company is to be a Remittance Service Provider of choice locally, regionally and globally.

1st
Remittance
EASYLINK Money Transfer is the First Remittance Company in Nepal. Incorporated in 1999 and is licensed to provide from the Nepal Rastra Bank (Central Bank of Nepal).
23
YEARS
EasyLink was established in 1999 AND became the first authorized MoneyGram® agent in the country and immediately introduced the MoneyGram® service.
6000
Agents
Through the MoneyGram® network of more than 6000 agent locations, customers can wire cash quickly, reliably, conveniently and at attractive prices to almost anywhere on Earth.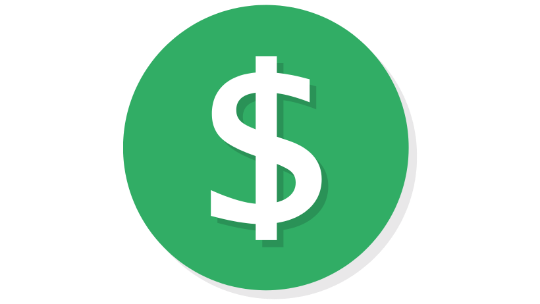 Low Fees
We provide low fees and competitive exchange rate without any hidden fees.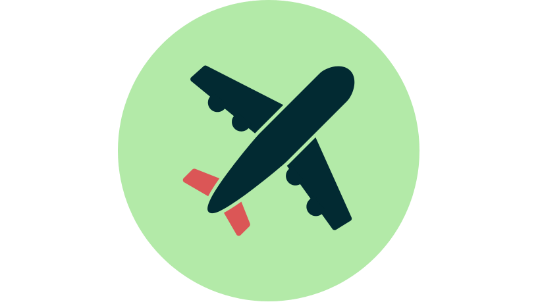 Fast
You can send money to your loved ones in a few minutes.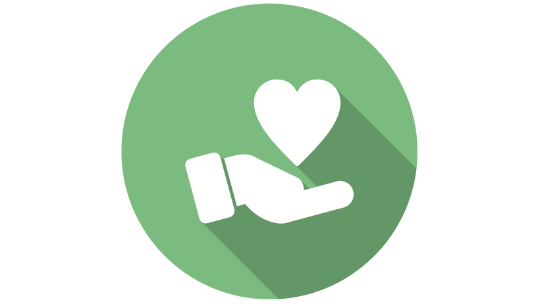 Trusted
Strong and Robust security system to keep your money safe.
SEND MONEY DIRECTLY TO ANY BRANCH OF ANY BANK IN NEPAL
PARTNERS OF EASYLINK REMITTANCE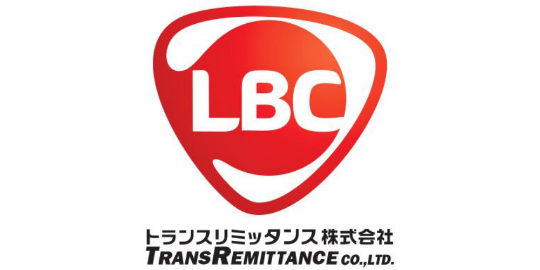 JAPAN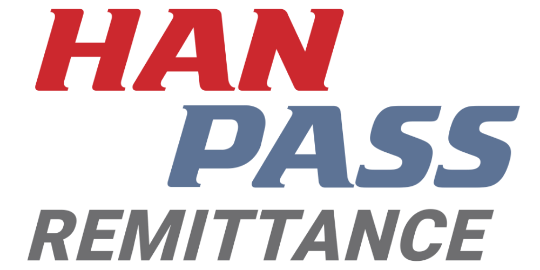 KOREA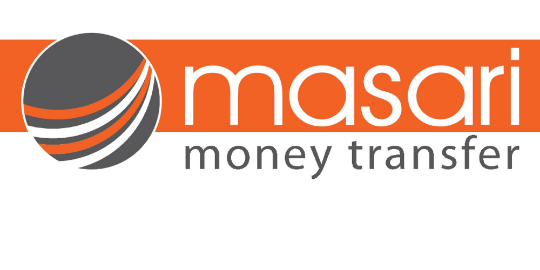 CYPRUS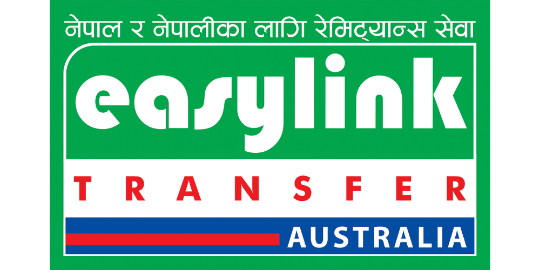 AUSTRALIA
CUSTOMER CARE( in Japan)
Office: 03-5809-3636
Mobile: 080-3931-4236