OUR
MISSION
The mission of the Easy Link Remittance is to deliver secure, reliable, fast and easy Remittance services at minimum cost.
OUR
VISION
The main vision of the Easy Link Remittance is to be a globally renowned remittance company.
OUR
TEAM
Easy Link Remittance provides fast, reliable and remittance services; for which Easy Link has a team of highly qualified, trained, dedicated and professionals who are the experts in customer care, daily operation and IT.
MANAGEMENT
Easy Link is managed by qualified, experienced, dedicated and successful bankers, finance management expertise and young innovative people from Nepal. Easy Link is being a leading remittance company in Nepal, which has been providing its service since last 23 years. Over the last 23 years, our management has provided remittance services with an affordable, accessible and alternative instant remittance service that has because of its dependability become globally recognized.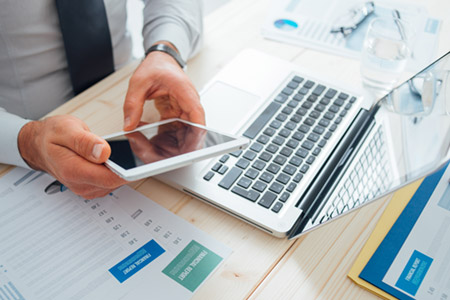 ARRANGEMENT
The main objective of company is to deliver quality remittance services at affordable fee. We also create value through strategic alliances with foreign banks and remittance companies thus creating a wide network globally.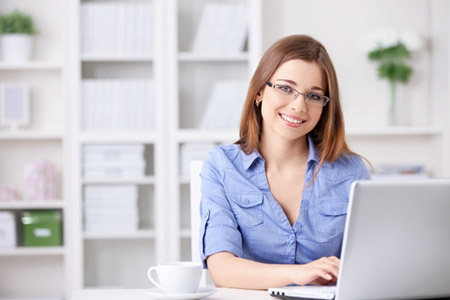 HOW WE WORK?
Besides physical expansion into different national territories, Easy link has also embarked on using innovative technology to allow its customers to utilize alternative remittance channels that allow easier and faster fulfillment of remittance transactions. Our entire operation is fully computerized and online. Using the latest information technology we are operating to meet our costumer's needs.